About us
At Vecar Viljuskari our success is down to placing the needs of our customers first. From helping you choose the right equipment to deliver an after sales service that is second to none, everything we do is focused on helping you achieve a more profitable business.
CESAB products cover the full range of materials handling applications, including loading and unloading, receipt and dispatch, horizontal transport and stacking.
So we can offer you a total solution to your materials handling needs, including a full range of electric, diesel and LPG forklift trucks along with a comprehensive range of warehouse equipment.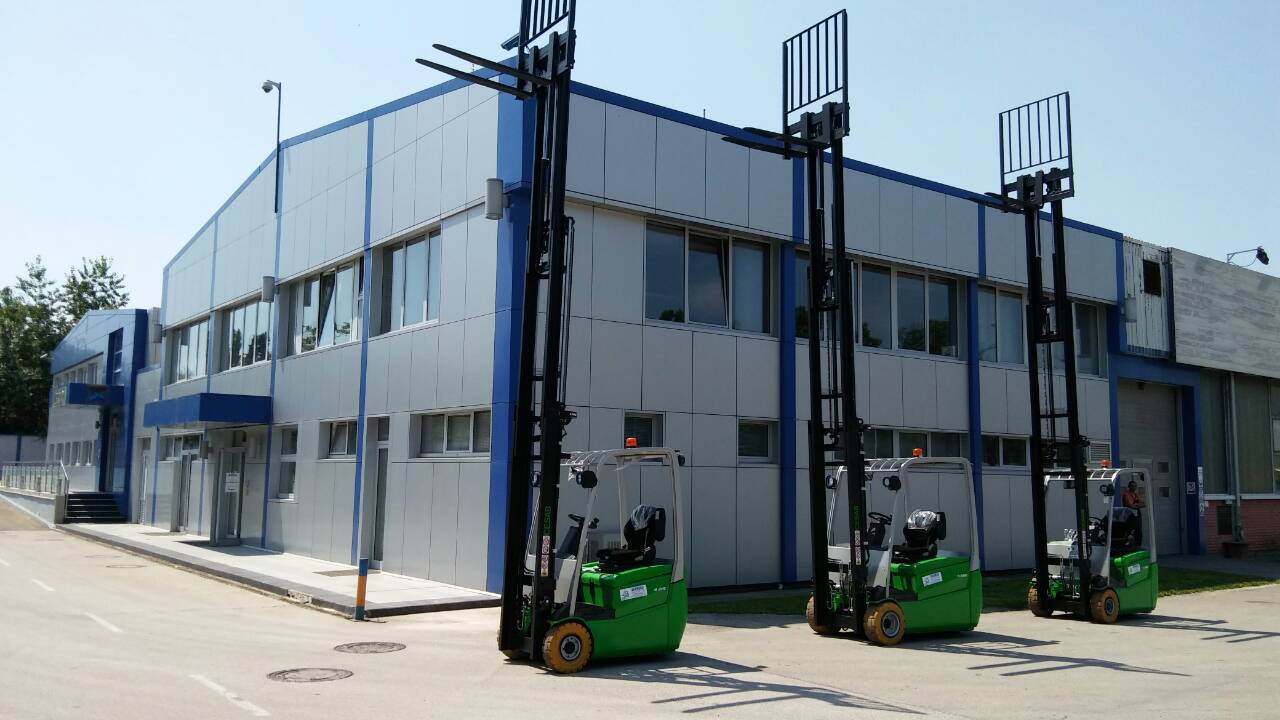 We provide a personalised, local service tailored to the specific needs of your business. The combination of a local dealership and the support of an internationally recognized manufacturer means businesses of all sizes can enjoy excellent levels of support – whether you operate a single truck or a comprehensive fleet of materials handling equipment.
At Vecar Viljuskari, our expert team can offer advice on both a strategic and operational level to help you get more from your resources. From choosing the best truck to meet the unique demands of your materials handling operation to offering a range of flexible finance packages, we work in partnership with your team. This ensures that you have all the facts that you need to make an informed business decision helping to make your company more efficient and profitable.
In short, we settle for nothing less than total customer satisfaction and think you should too.
Batajnički drum 5
11080 Beograd
Srbija
Tel: +381 116 300 489
Fax ... Da li se šalite?